EARLY ACCESS CAPSULE COLLECTION
Will + Zack is the premier made-to-measure brand for professional women. You can think of us as a fashion company that only makes your size.
We've started using technology to make made-to-measure even better. We need your help to compare our new tech to our old by-hand processes.
Book a free fitting with us as part of our beta test and enjoy Will + Zack at up to 60% off.
We've picked our favorite Will+Zack pieces to feature in this collection. Choose any color and material, we guarantee that it will fit you perfectly.
Get a made-to-measure item at up to 60% off for a limited time.
Can't choose just one piece? Enjoy an even better discount when you buy more than one Will+Zack item.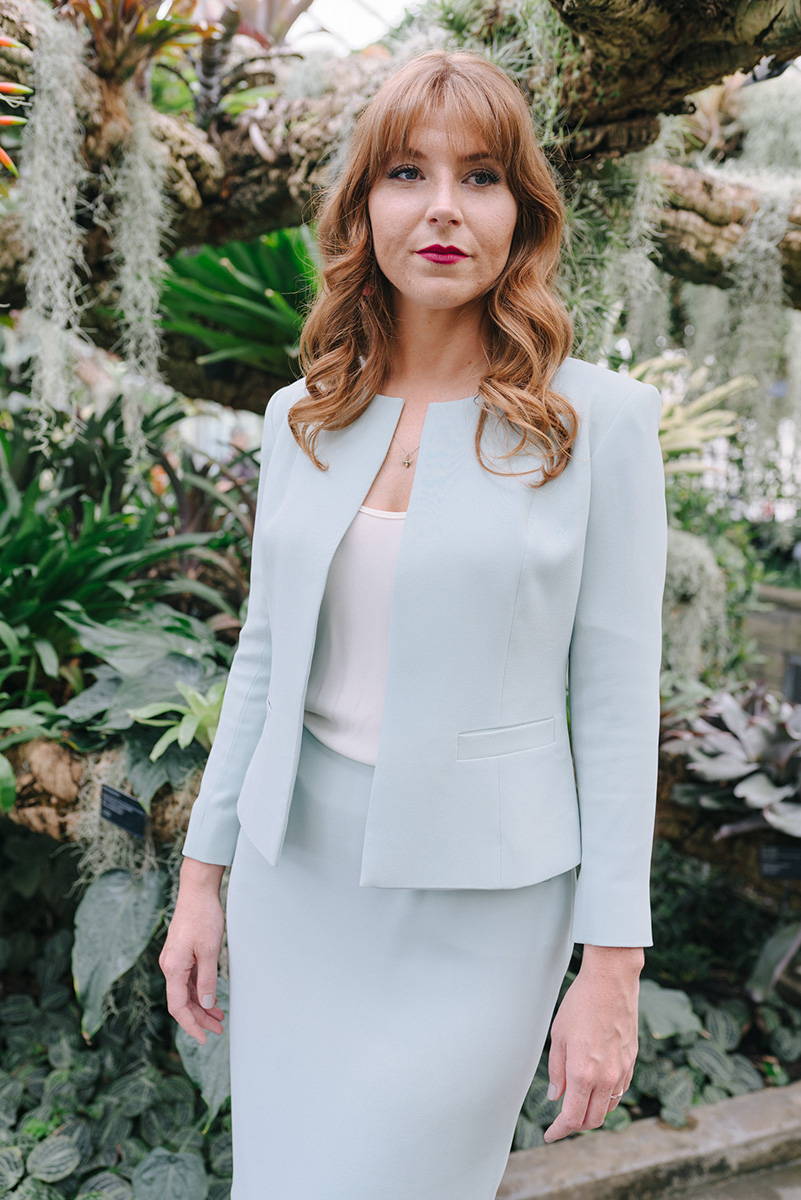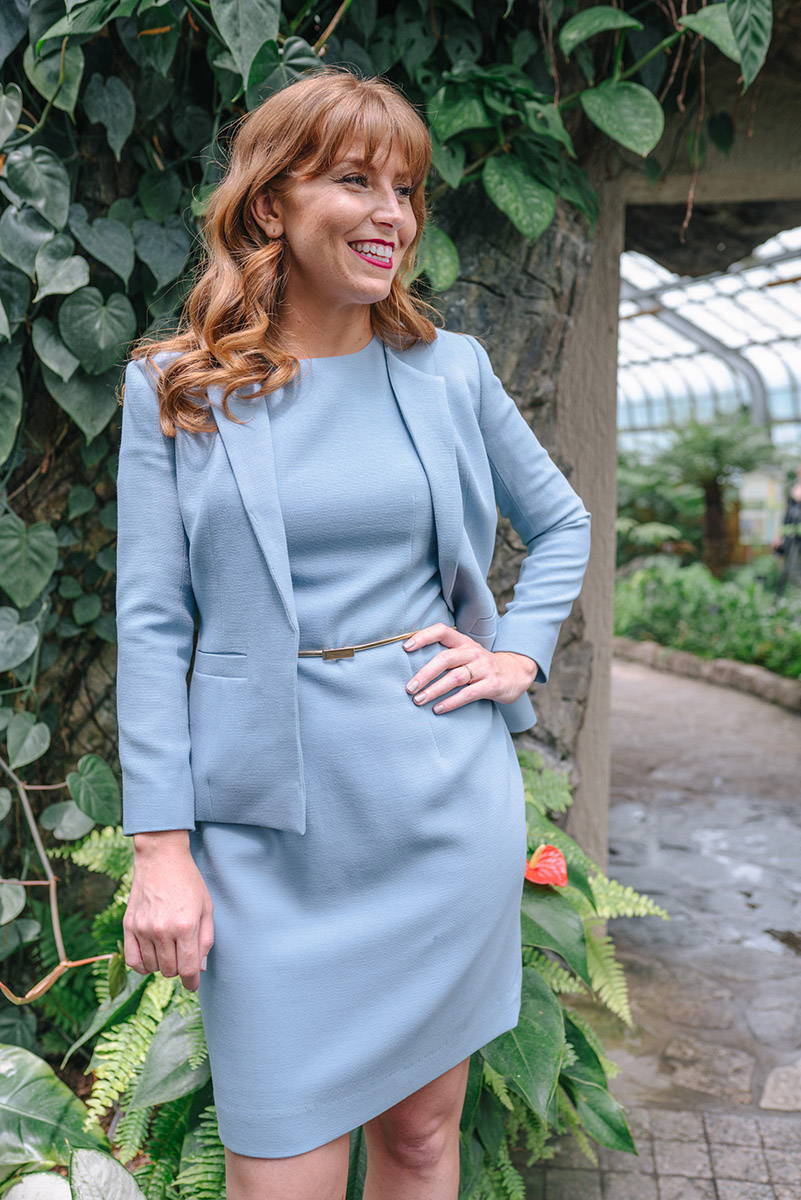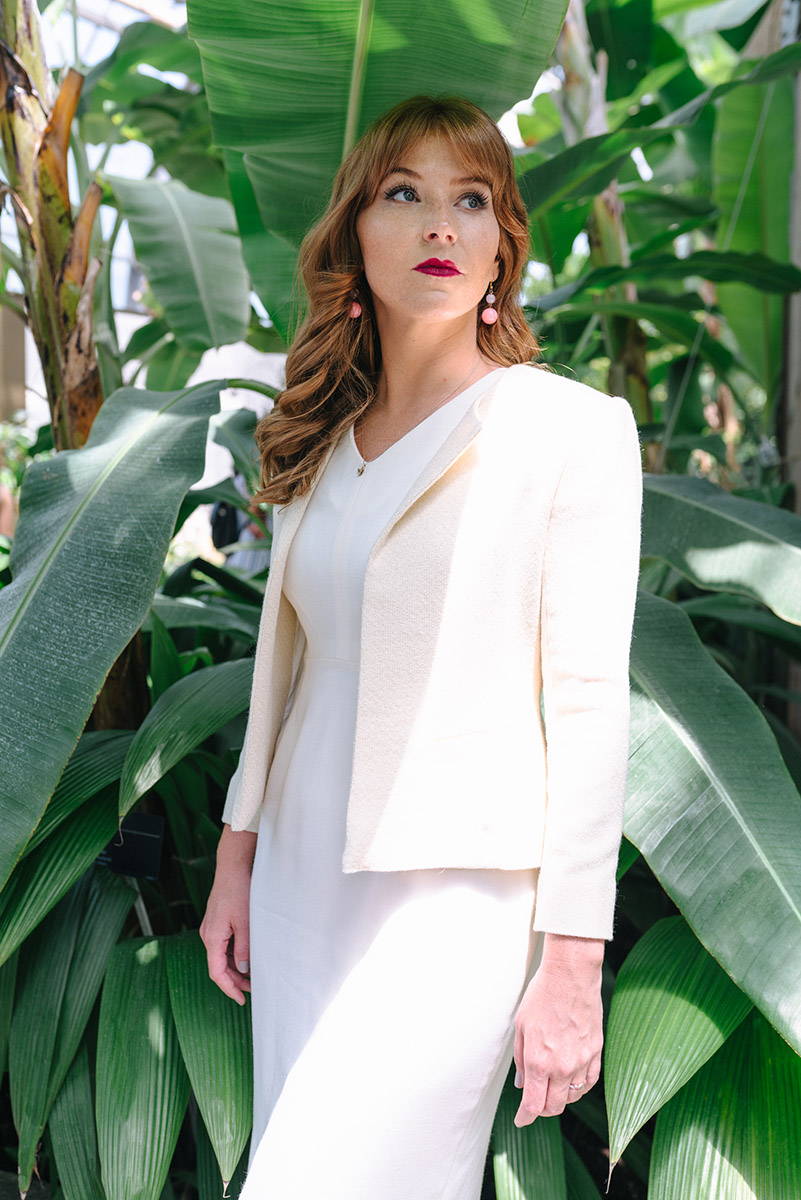 $660
for any additional pieces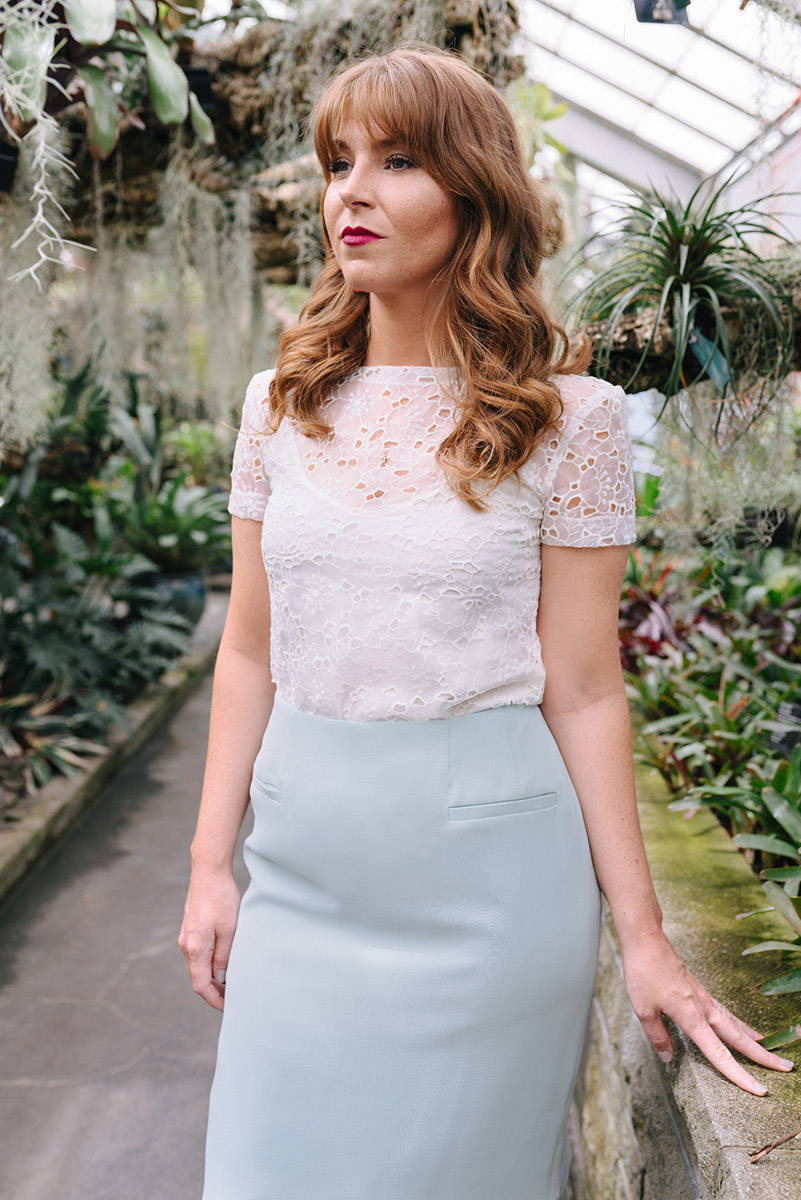 $400
$175
for your first peice
for any additional pieces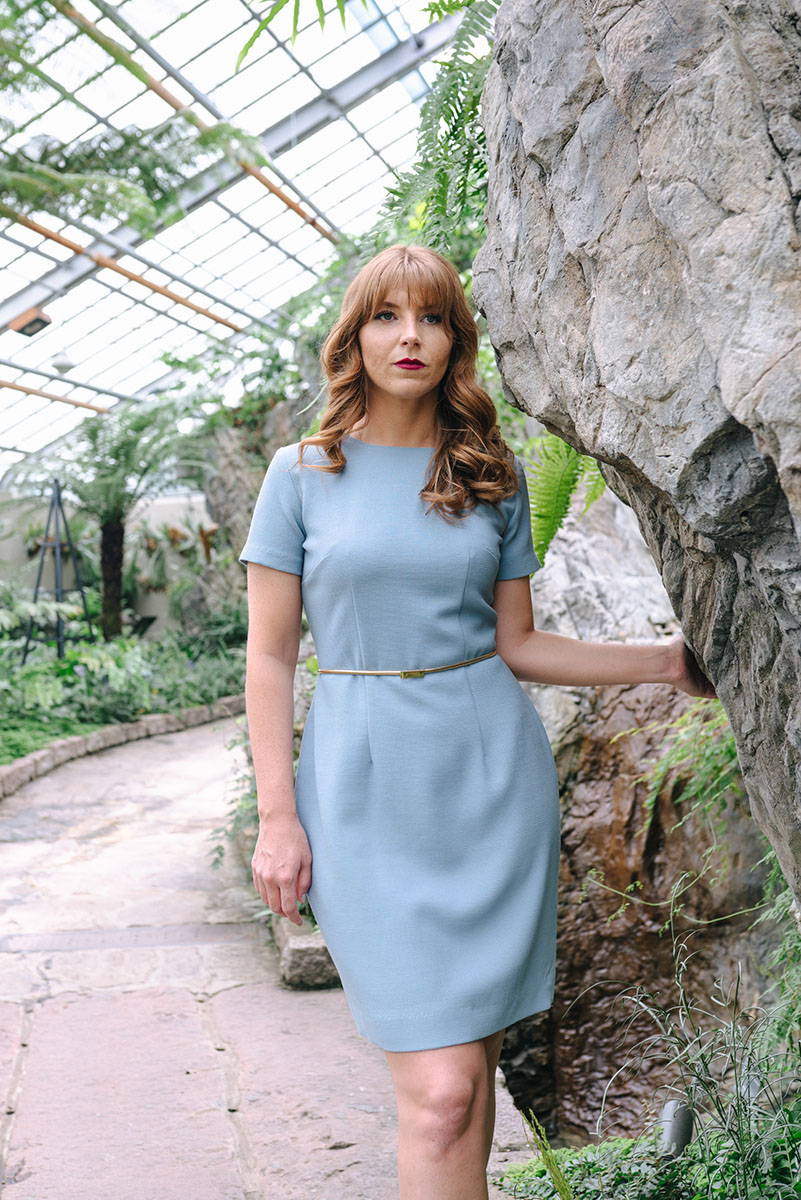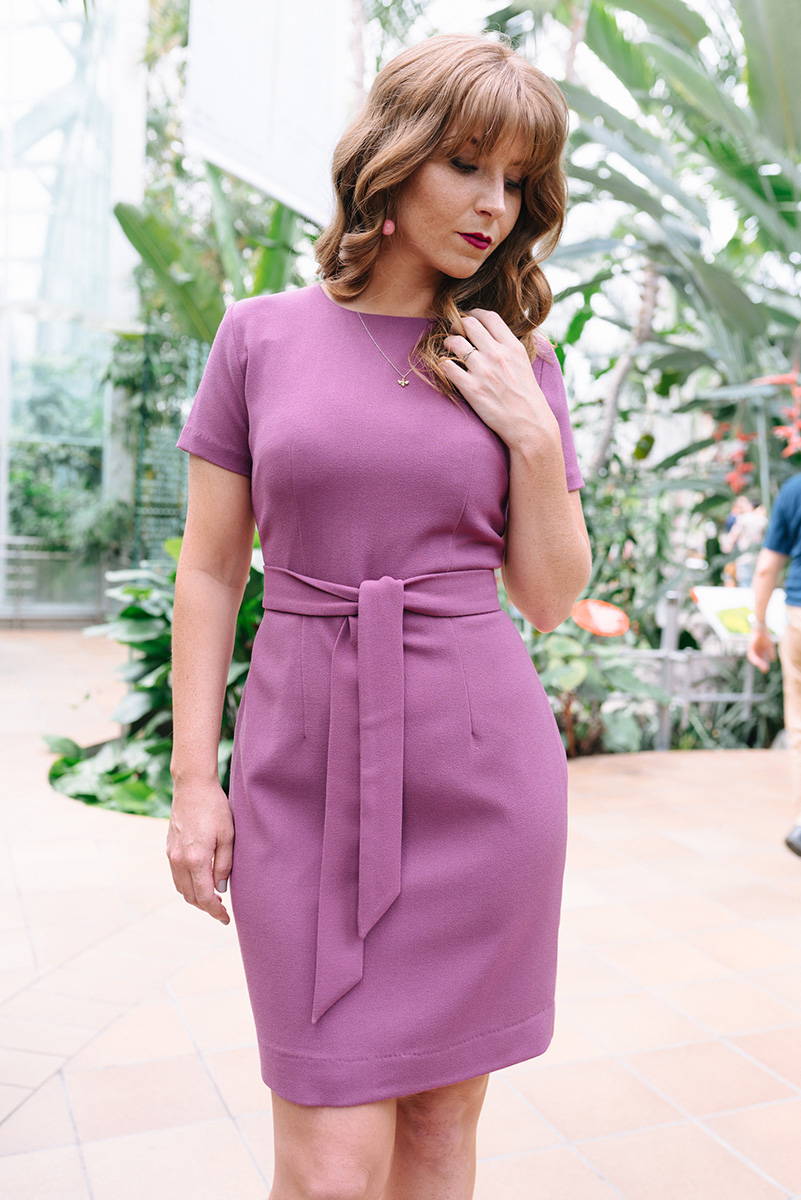 $525
$245
for your first piece
for any additional pieces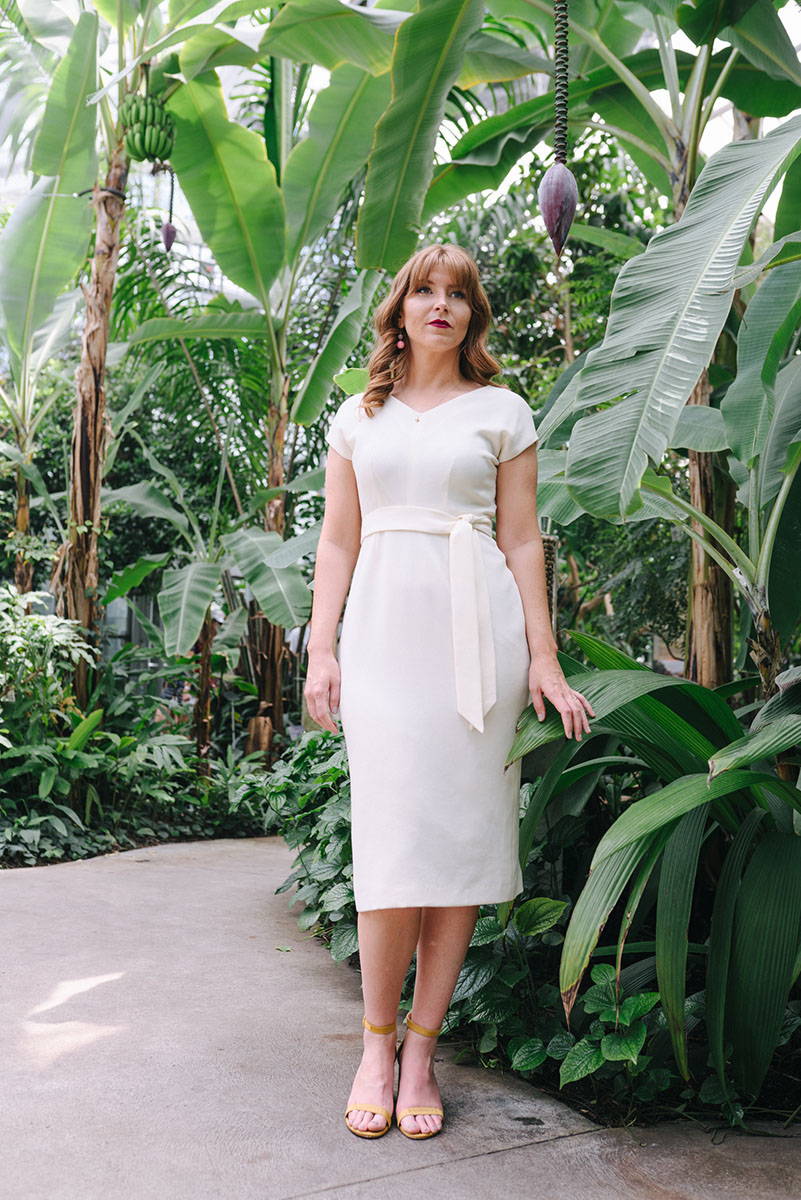 $625
$300
for your first piece
for any additional pieces