Will + Zack is the premier made-to-measure brand for professional women. You can think of us as a fashion company that only makes your size.
We recently started using a new, best-on-the-market body scanner, as well as algorithm driven pattern alterations software. This will eliminate the variables in made-to-measure apparel. We are currently comparing these technologies to our current "by-hand" processes, and that's where testomers (testers + customers - haha!) come in.
The styles available are below, which are offered in a variety of colors and materials. As always, we guarantee that our product will fit you perfectly, the only difference is that we may need to meet for additional fittings to make sure your garments are perfect.
The price to add a subsequent piece to your order is even better! This is because some of the costs (like making the pattern and cutting) are one time costs. You can mix and match colors to create a capsule of pieces that work well together.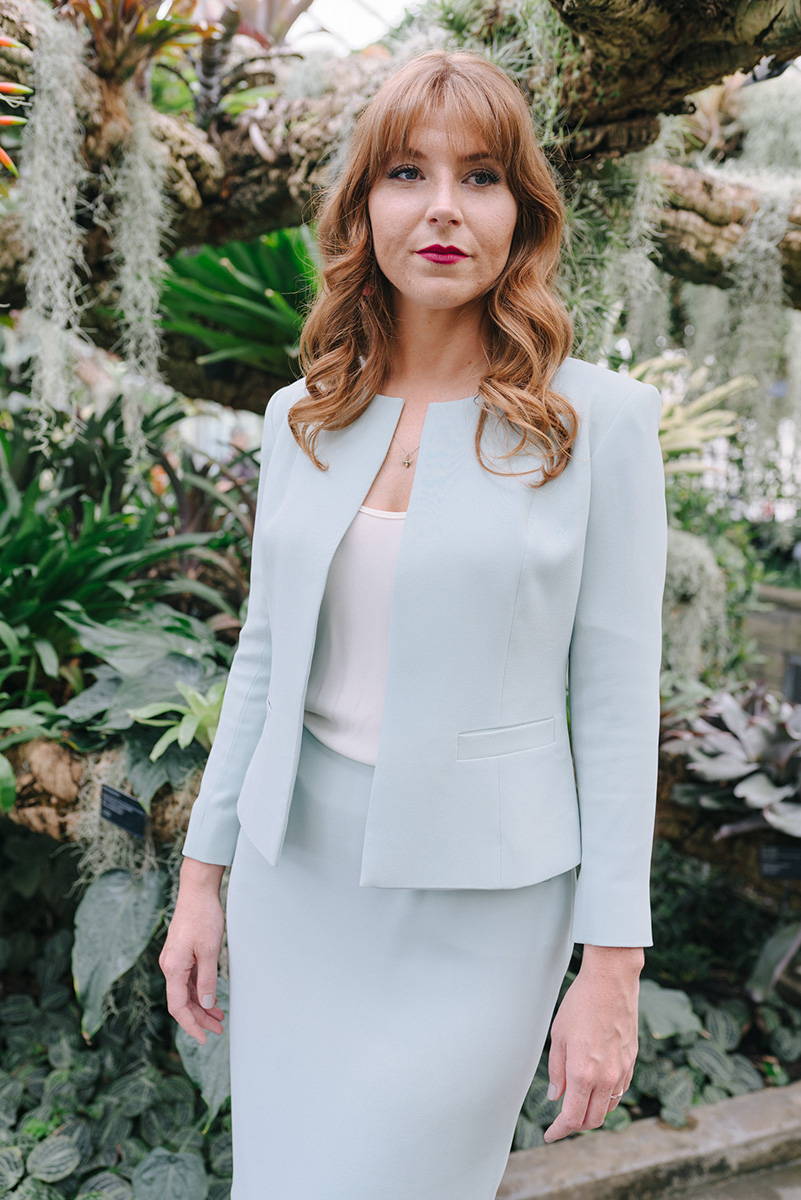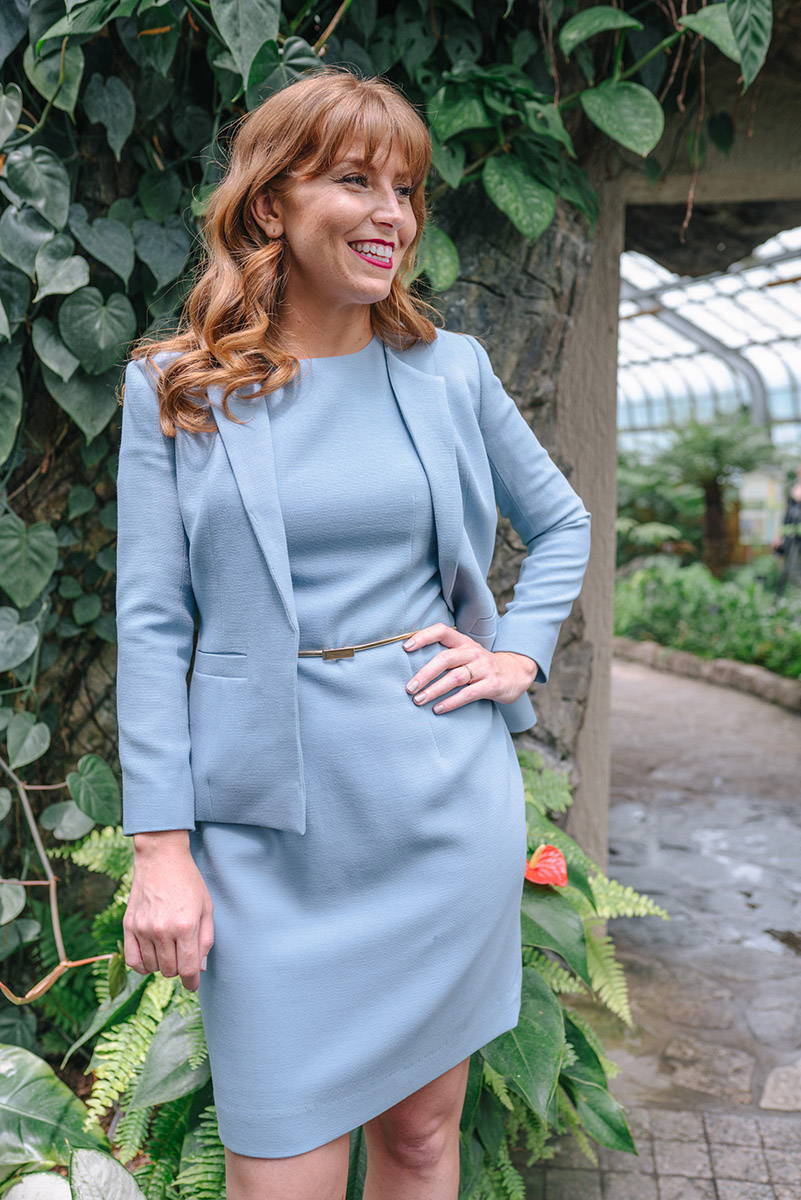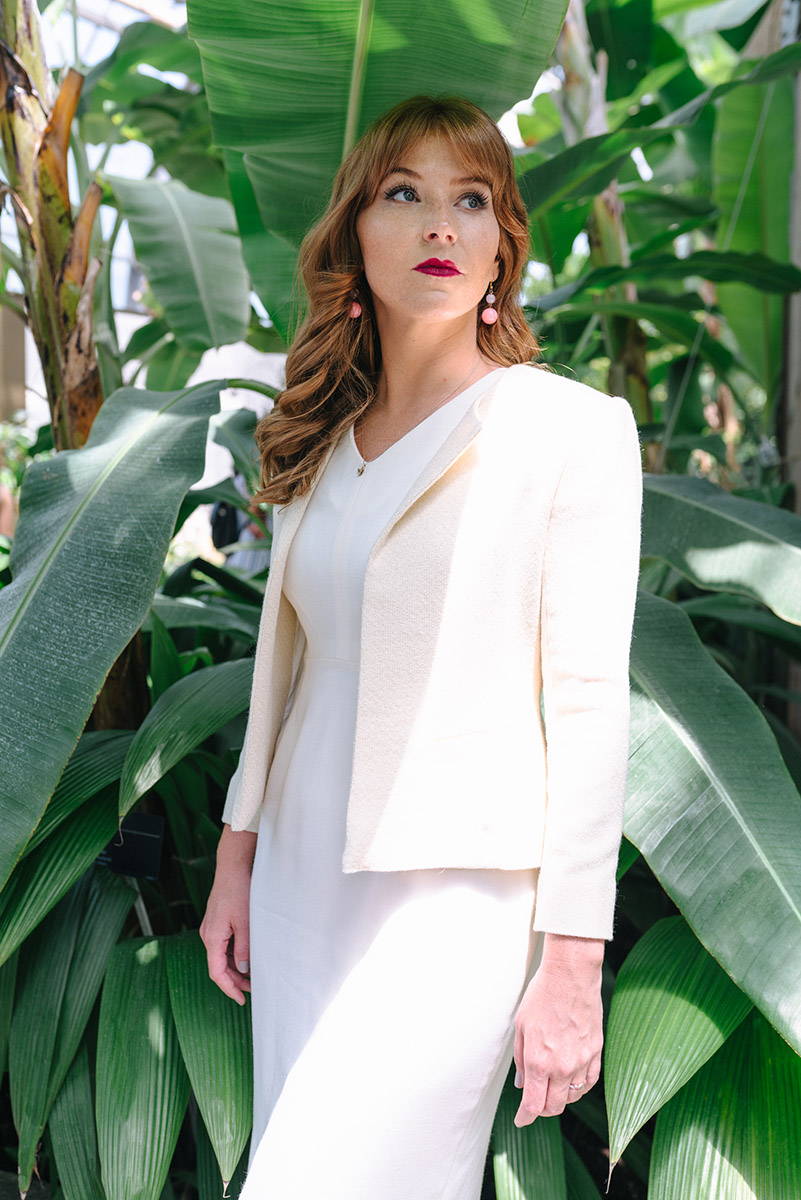 for any additional pieces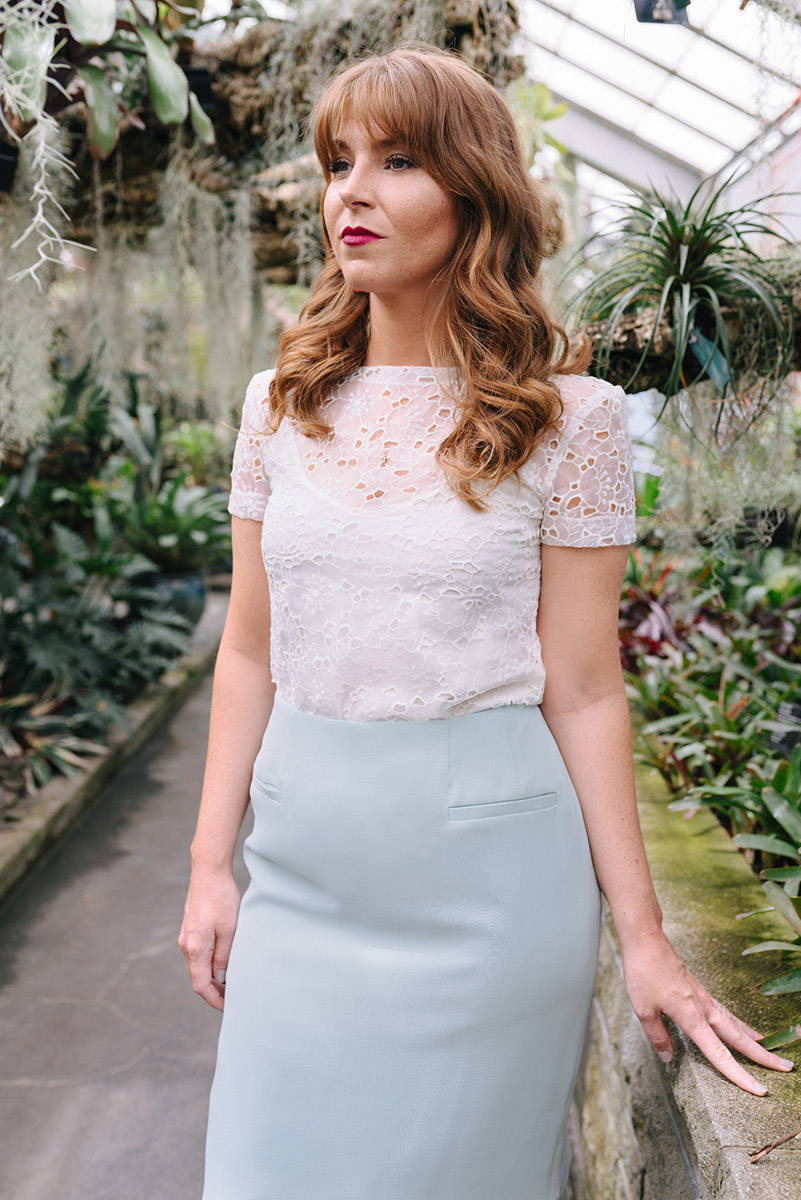 $150
for your first peice
for any additional pieces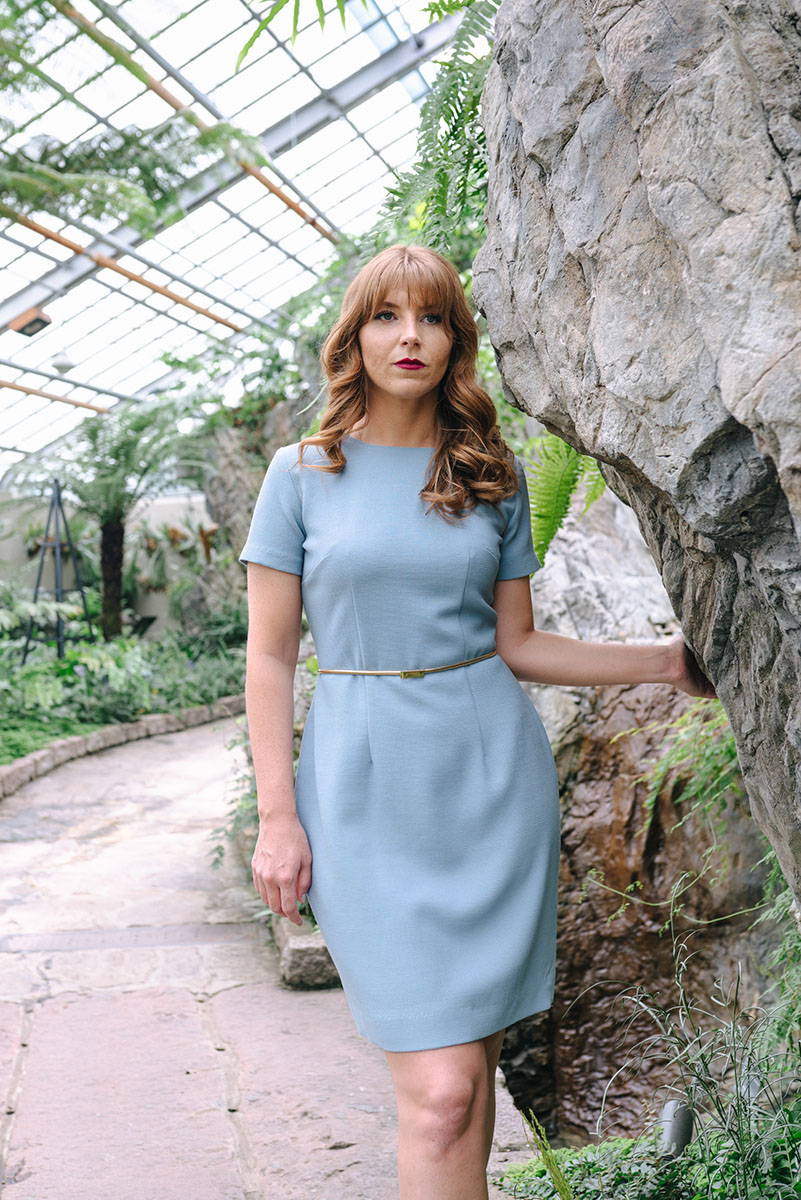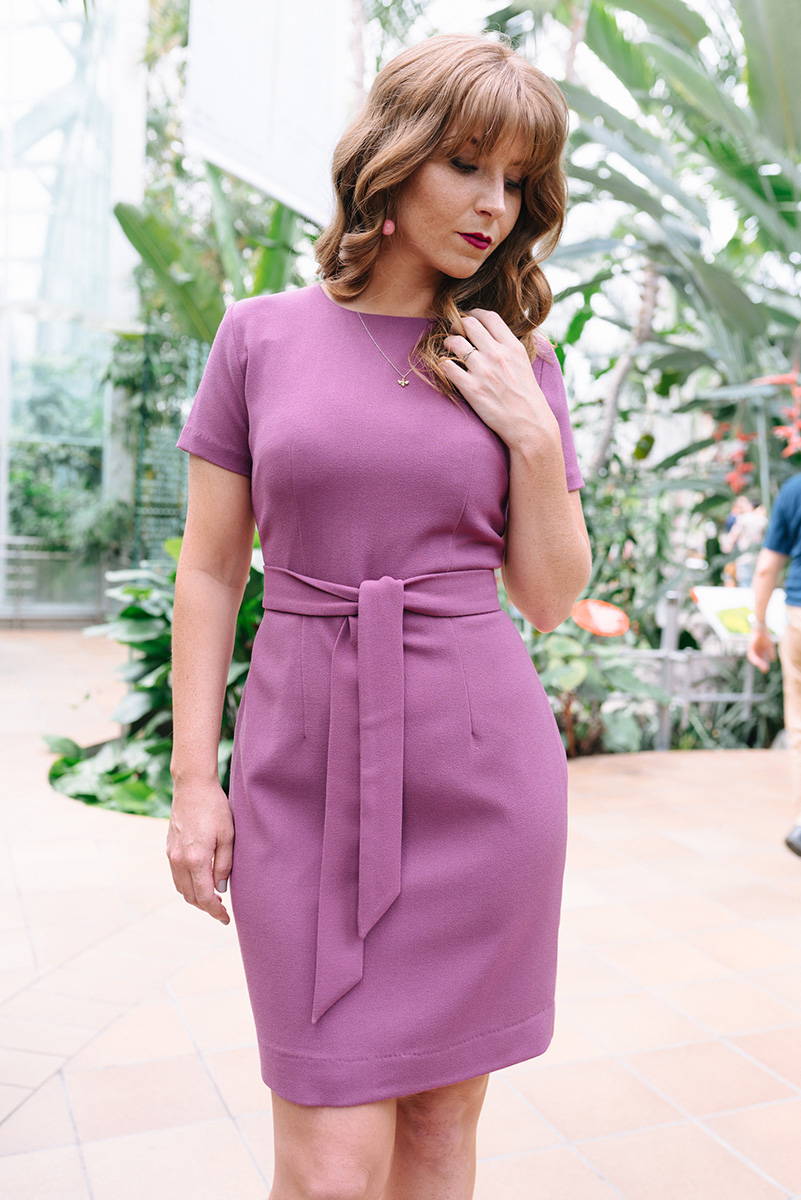 $195
for your first piece
for any additional pieces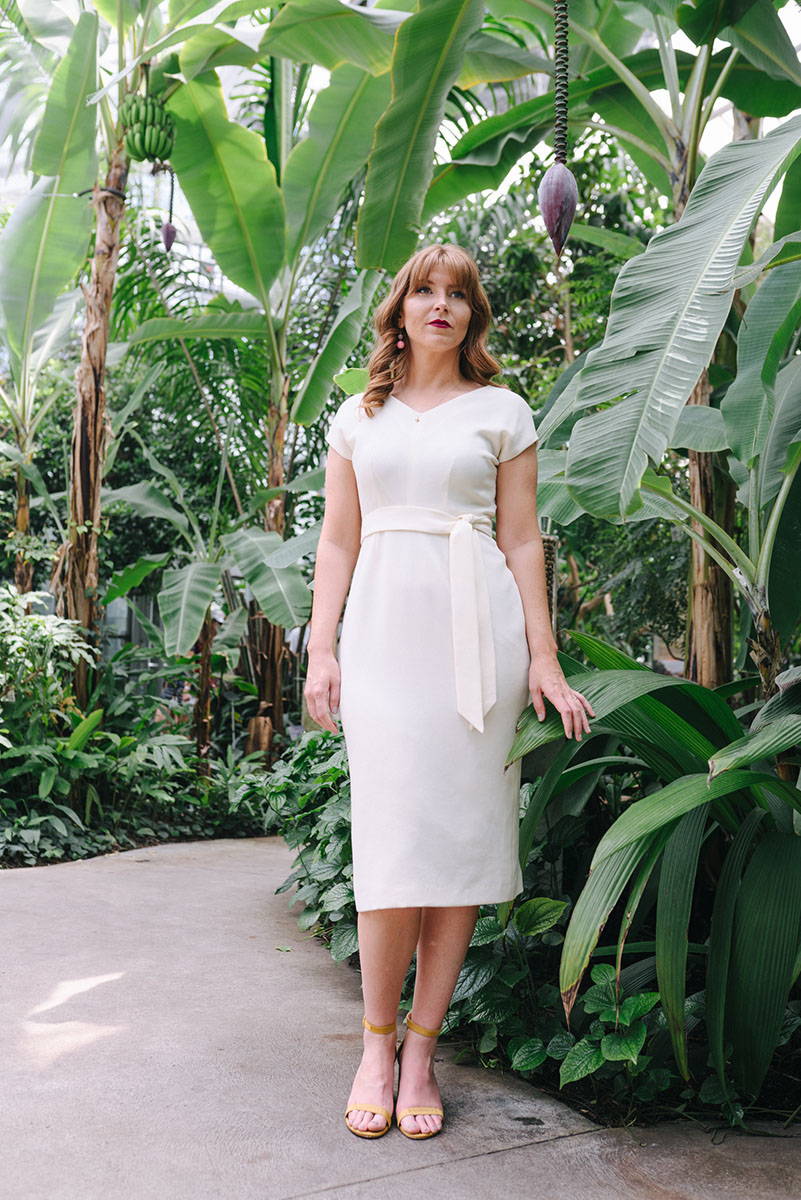 $235
for your first piece
for any additional pieces