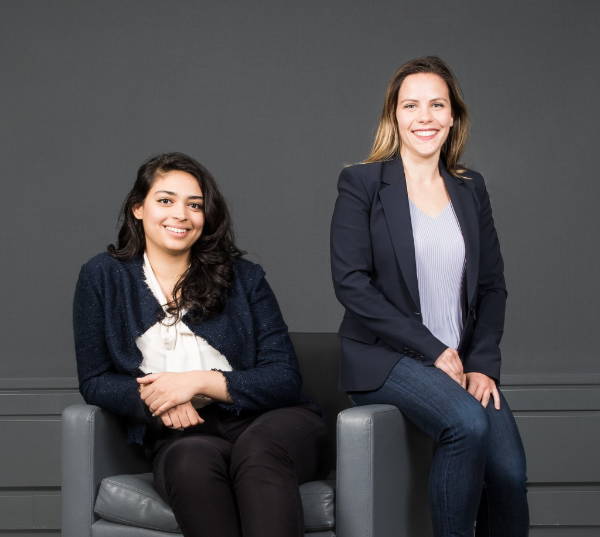 Shonezi's calling is to help others live their best life. Come to Shonezi with a question and you will get a book, an article or a new connection in return. Having encountered gender and racial bias throughout her life, she feels particularly strongly about supporting women in their careers. This ties into her vision for the future – a world where female leaders are as, if not more, abundant than their male counterparts. Shonezi now serves as the CEO of Will + Zack, with the mission to create and empower female leaders, bringing her experience working in international business development and wholesale operations for ALDO Group to the (sewing) table.
Instagram: @shonezinoor
Natasha is an artist and scientist. While her background is in hard sciences, she has been immersed in visual arts since she was a toddler, which evolved into her passion for creating functional art through clothing. While completing her PhD in Neuroscience at McGill University, she began Will + Zack as an outlet for the outpour of creativity she was experiencing. This is reflected in the early collections of Will + Zack where the pieces are whimsical and have an air of escapism. Today, the direction she has taken is one to support inspiring women, the ones making waves in all domains of their lives. As Creative Director, she begins with a base of elegant and timeless silhouettes, curating delightful fabrics that elevates the professional look and makes it unique.
Instagram: @natashasaviuk
Discover her latest collection here.