Will + Zack is the premier made-to-measure brand for professional women. You can think of us as a fashion company that only makes your size.
Early supporters like you are the reason we are where we are today. To thank you, we've put together a special promotion, just for you!
The newest collection were inspired by Creative Director Natasha's trip to exotic Ghana. She transformed the lovely pastels into timeless and elegant styles that serve you in the boardroom or at social occasions.
To thank you for your early support, we are excited to offer your first item from our S18 collection at a special price. The pricing below applies for the first item purchased, only available at your appointment.
We are now using best-of-class body scanning technology to gather your measurements. We gather 150 measurements in under a minute! Book an appointment to make sure your measurements with us is current.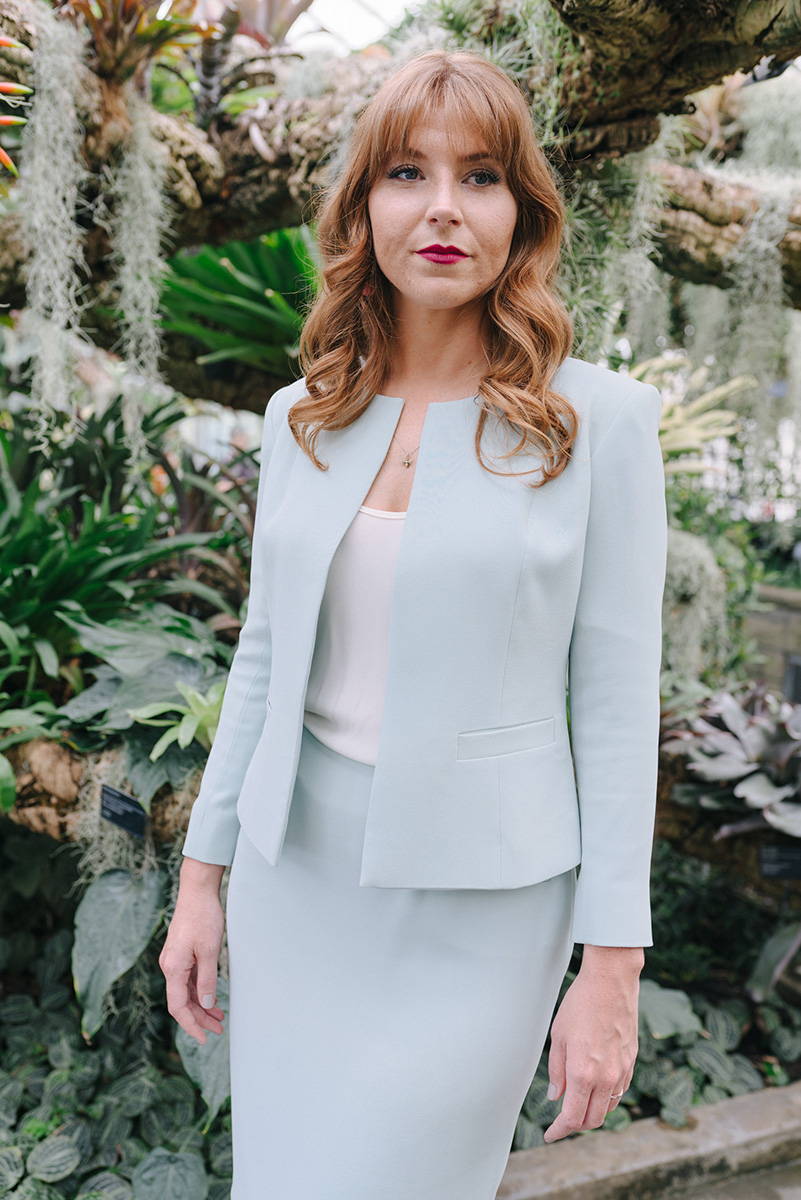 The offer applies to any blazer in our S18 collection. See more here.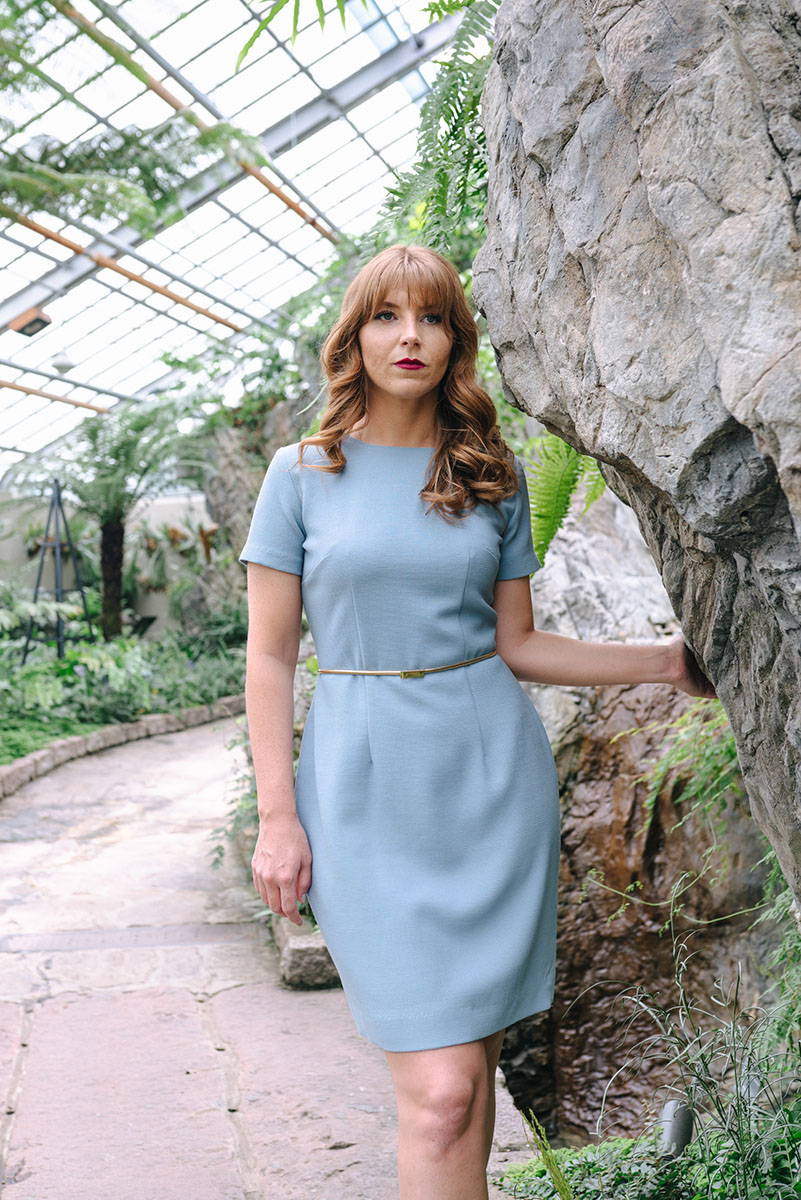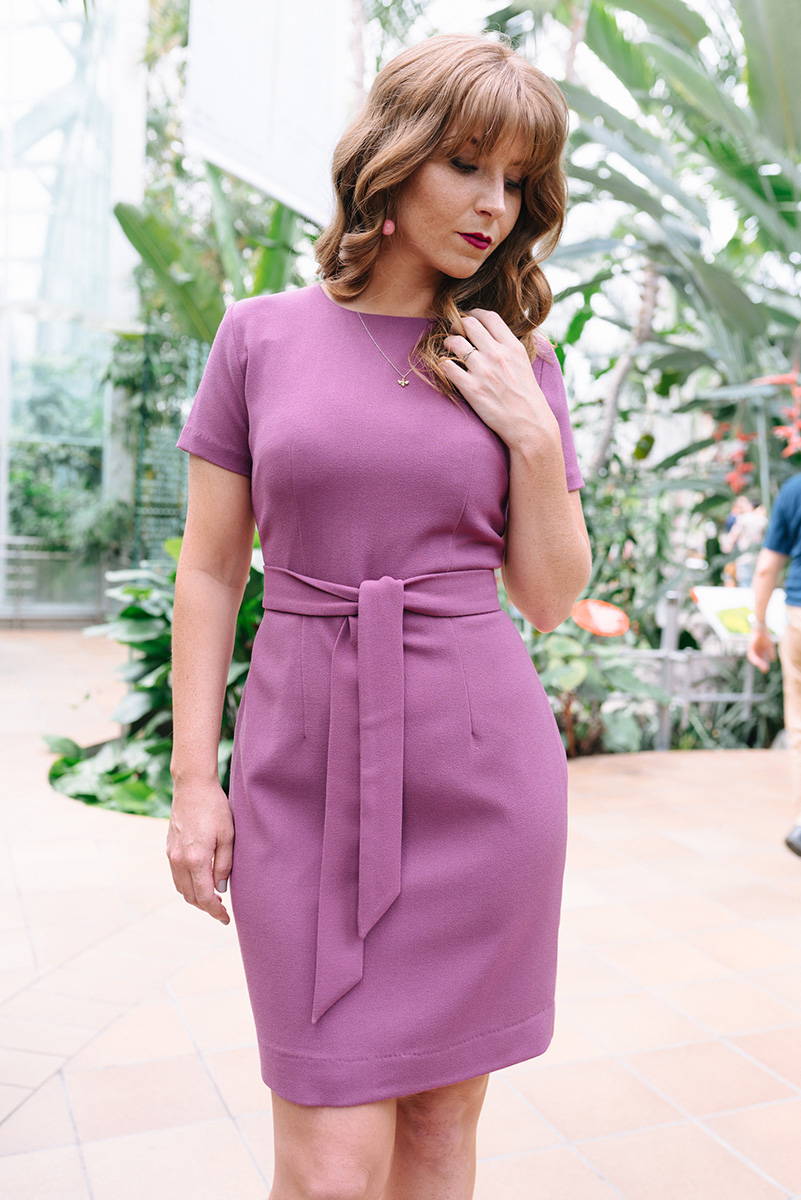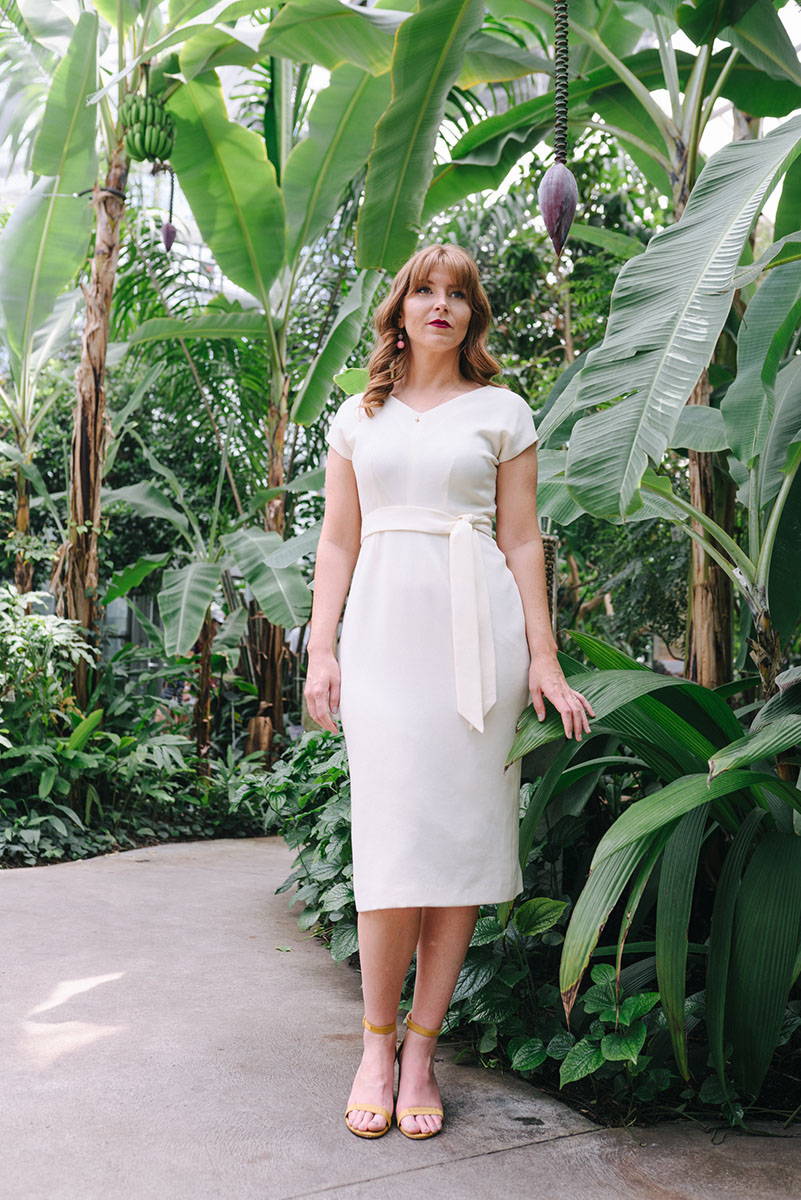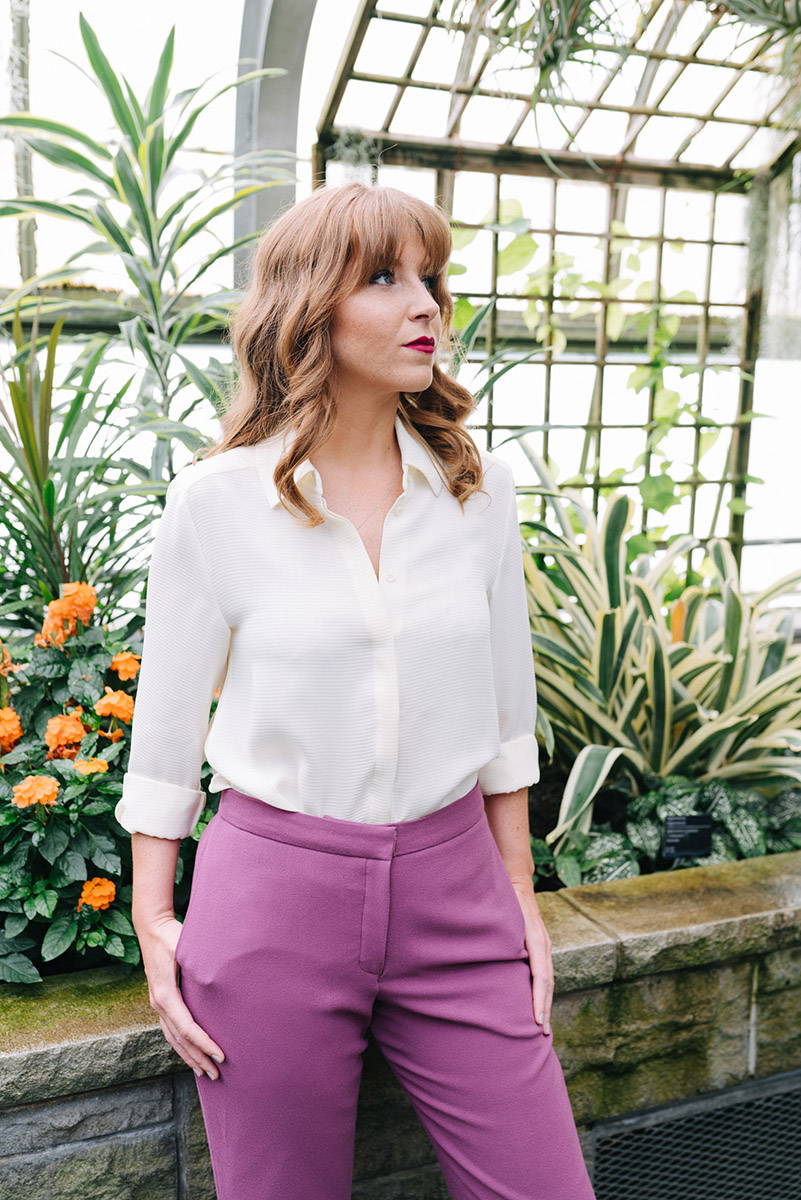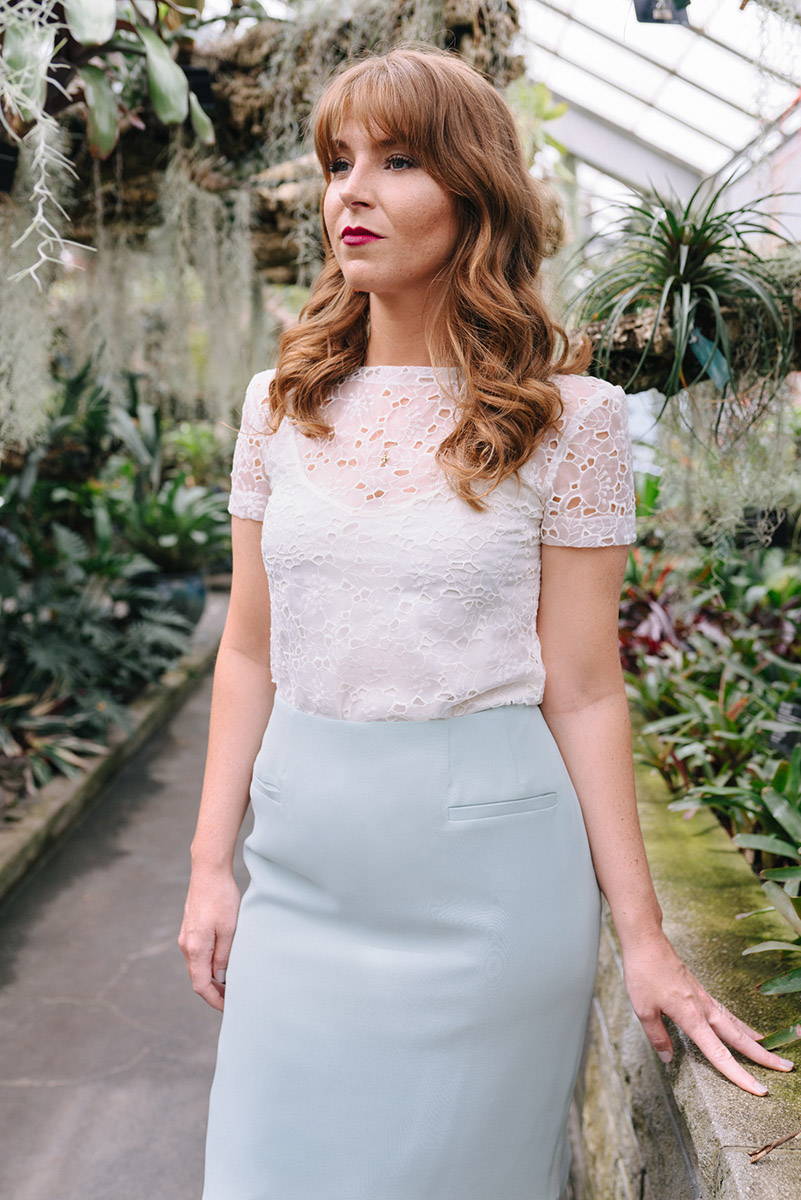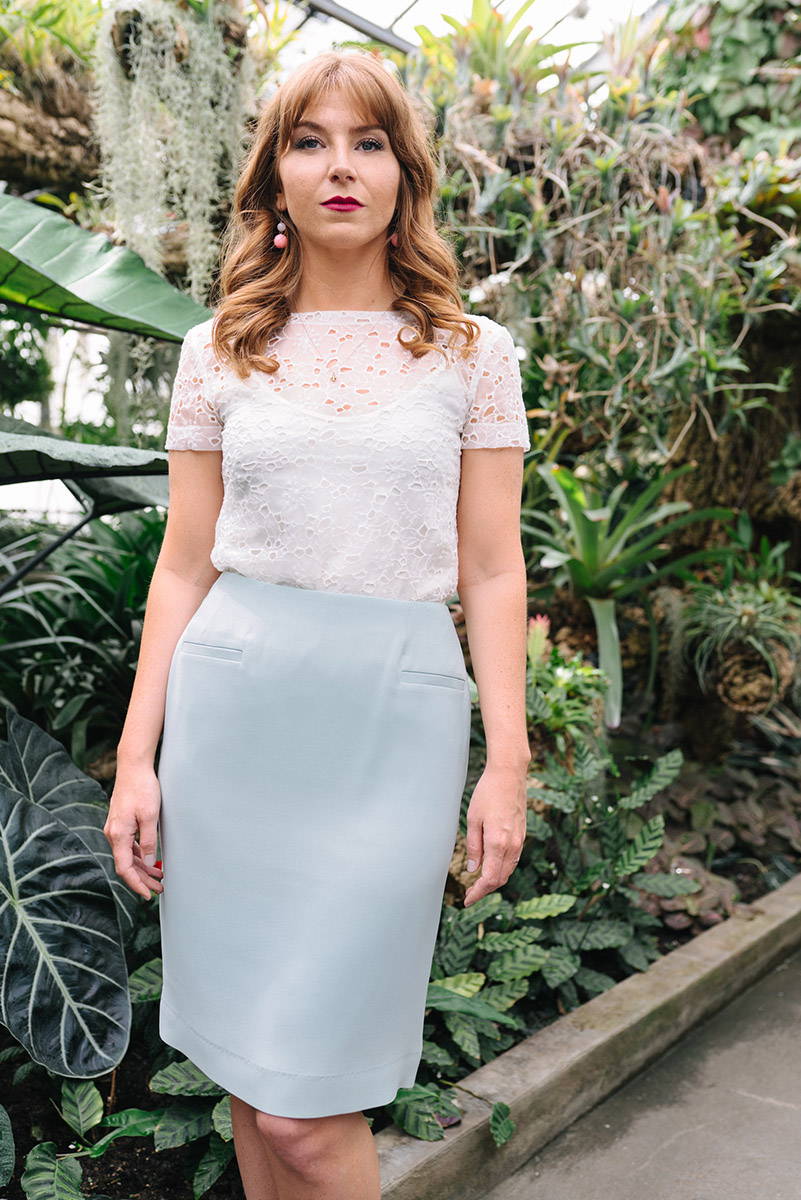 The fabrics in this collection come from premium mills in Europe that supply fashion houses like Chanel and YSL. We use natural fabrics like pure wools and silks.
Our new atelier produces apparel for luxury fashion houses like Maison Marie Saint-Pierre and Iris Setlakwe. This means that the execution of our final product is premium and higher quality.
Buy it as-is or choose from a variety of fabrics and colors at your appointment. We make the garment to your preference, including hemlength, sleevelength and fit.
Your order will be ready for delivery in approximately 2-3 weeks. The delivery will be in person to ensure everything is fitting you perfectly. Future orders can be placed on our ecommerce site and delivered to your door!