Why we are building Will + Zack
CREATE AND EMPOWER FEMALE LEADERS
While we have more women than ever participating in the workforce, the top of their organizations still have few women.
As one Will + Zack client, a VP at a large North American Telecom company, puts it "It's not just about internal confidence but how you present yourself every day". We are creating a company that addresses the needs of the professional woman so that she can focus on doing her best work.
We are blessed to say that we wake up every day to champion our role models. Women who are succeeding in male-dominated industries and organizations and paving the way for us younger women.
We envision a future where women leaders are so prevalent that we are agnostic to gender in the workplace. Our contribution is designing products for the life and lifestyle of the professional women, starting with made-to-measure womenswear.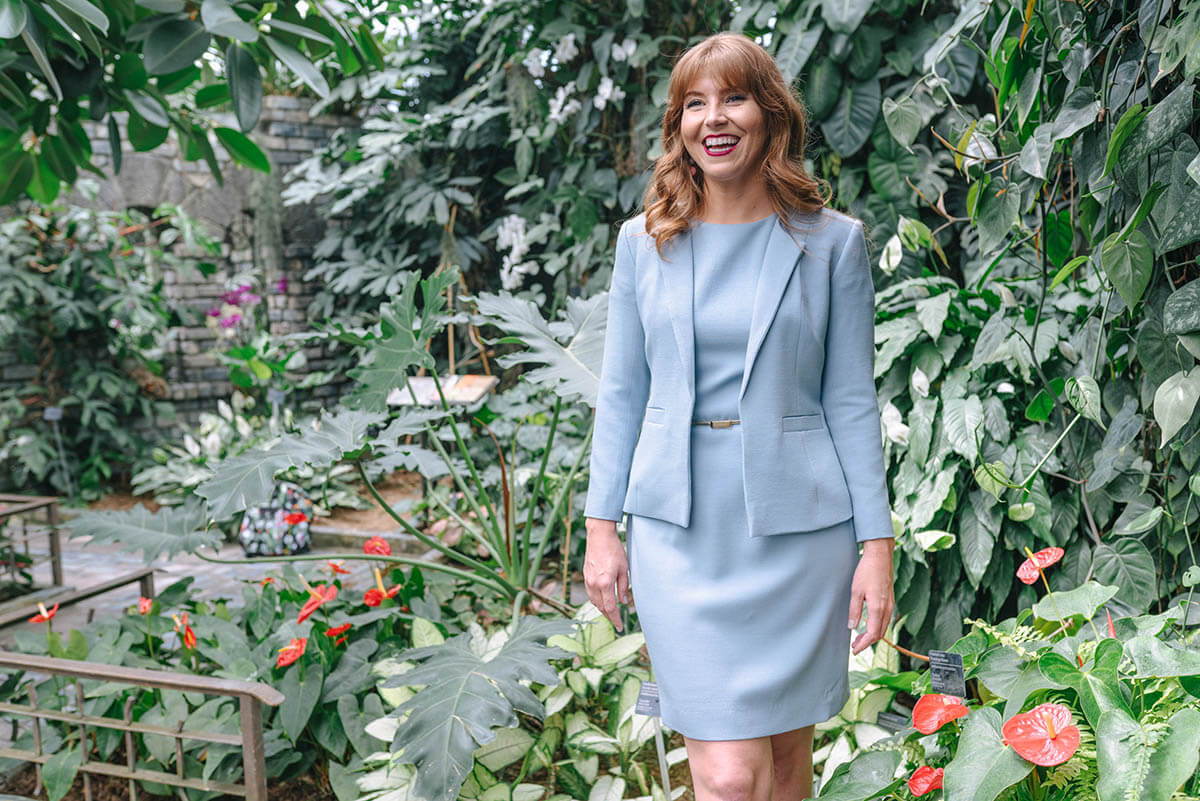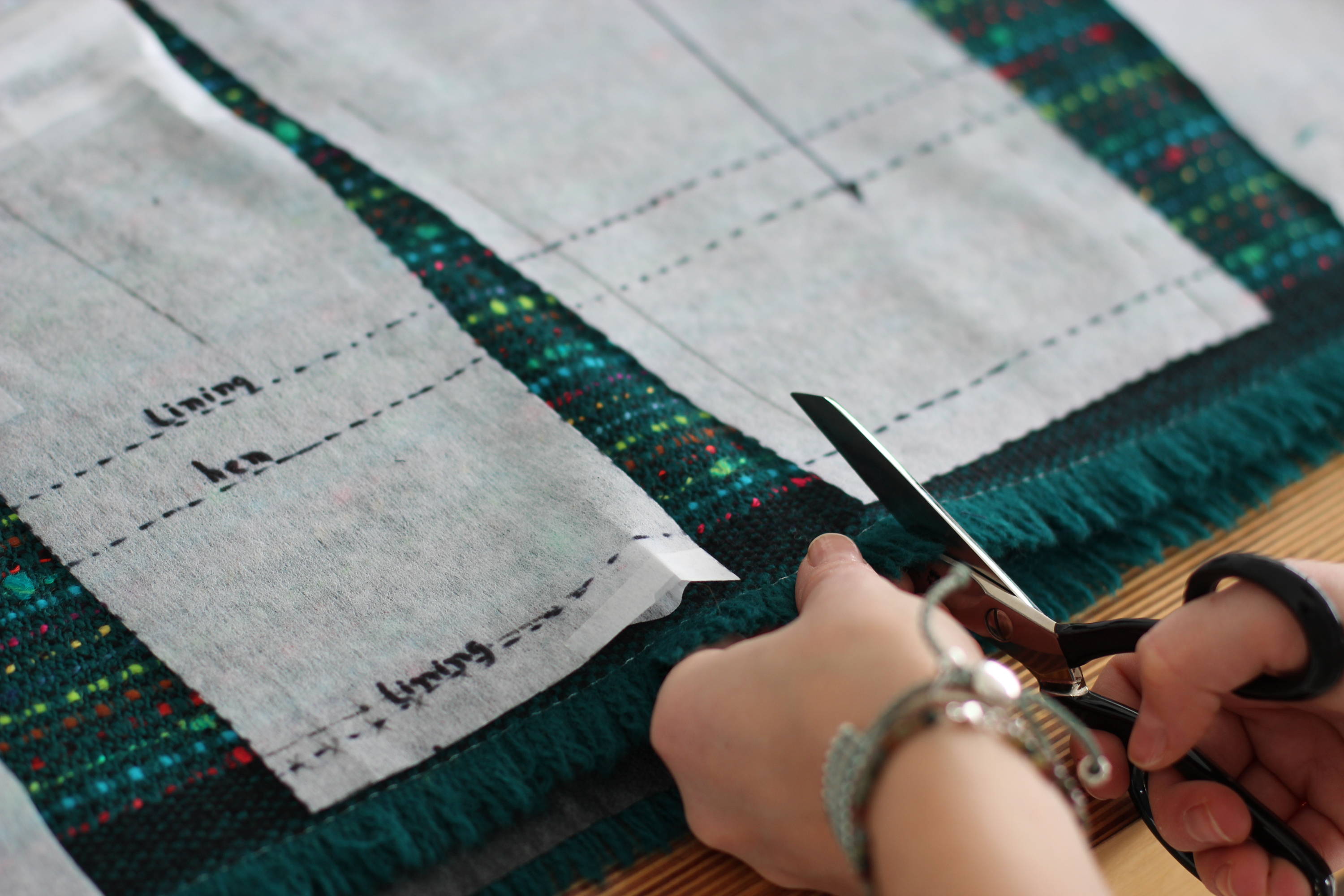 RESPONSIBLE FASHION + RETAIL
When co-founder Natasha was learning how to make clothes, she was influenced by one of her teachers, the author of book on sustainable fashion. The realities of how the apparel industry and how retail works inform why and how we do business.
Retailers are taking bets on what product they believe will do well, producing them in thousands of units, and getting them into their stores or online. However, if the weather changes, trends change, or customers simply don't resonate, retailers are left with lots of stock left to liquidate. They mark down these products to entice clients to make impulse buys on things they may not otherwise want or need. Where do those clothes eventually end up?
This is why we decided to build made to measure products. This is also why we are proud to be designed and produced in Montreal. We are here to prove that beautiful design and responsible retailing can go hand in hand. And it has its perks - we reduce the decision making process to one question: Do you like it? Because it always comes in your size. No more figuring out your size at different brands, no more unnecessary lines for trial rooms and no more buying multiple sizes online to find the one that fits. At Will + Zack, we only make one size - yours!